Pacific Union Office of Education
This is the Department of Education for the Pacific Union of the Seventh-Day Adventist Church.
The Education Department oversees the administrative supervision of Seventh-day Adventist schools within the Pacific Union Conference territory (Arizona, California, Hawaii, Nevada and Utah). Services include participating in administrative boards, development of policies, training and more.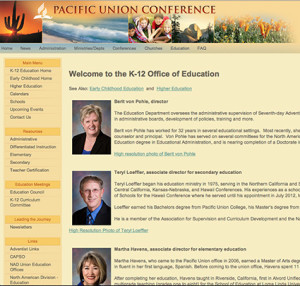 North-American Division Education Department
The role of the North-American Division Office of Education is to create a vision for Adventist Education and to develop resources that assist educators in implementing that vision.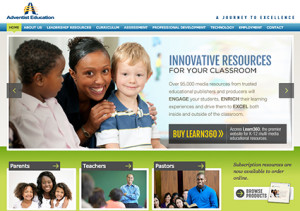 Circle
This website links educators with resources to continue teaching Christian Education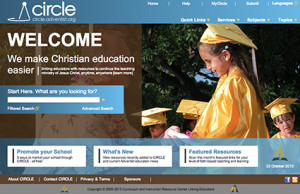 NAD Journey to Excellence Essential Elements
Here you can find the Curriculum Standards for the North-American Division Department of Education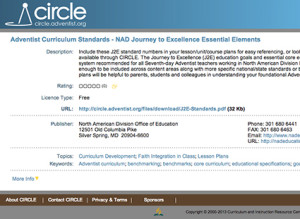 Pathways reading Curriculum
Here you can find scores of resources to successfully implement the new North-American Division integrated language arts program.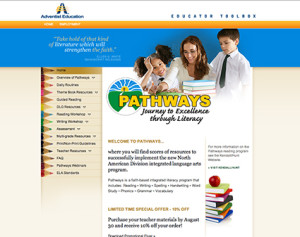 Arizona Tax Credit
Every student deserves a Christian Education.
And it can happen with your Arizona Tax Credit. Find out more by visiting this website.